Advice and selection for your holidays
Françoise, Aurelie and Gaëlle are advisors at La Bresse Tourism Office.
For any needs, do not hesitate to contact us by phone 00 33 3 29 25 41 29 * 2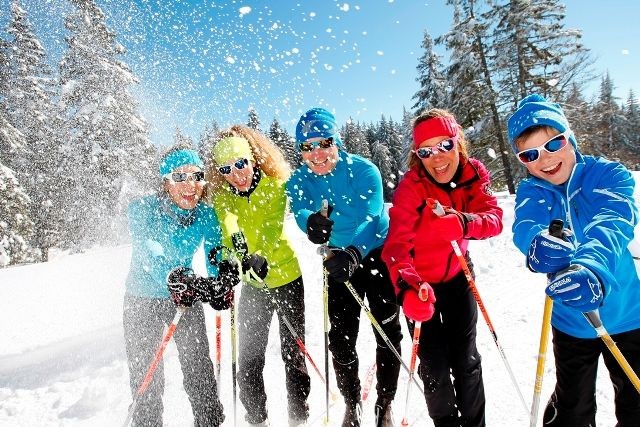 Activities :
The Tourist Office of La Bresse offers you complete your stay with activities and services.
Early Booking :
Book your accommodation from a selection of rentals and get discount on your stay.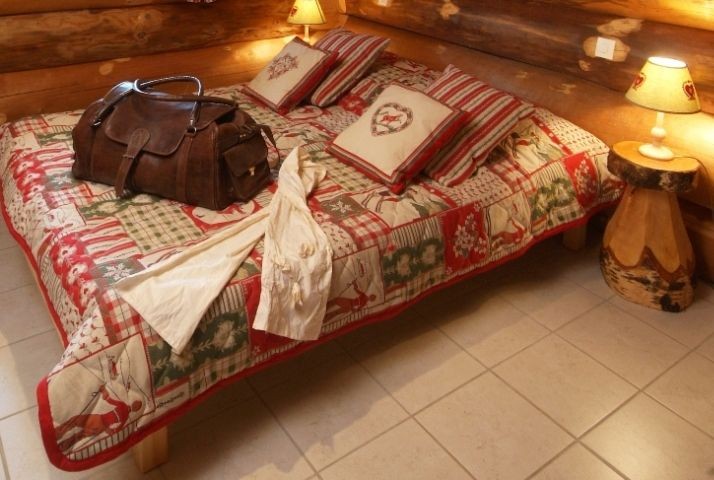 Our selection :
We are taken with this selection
Low Price selection :
You want to come in high season, take advantage of discounts on a selection of furnished flats and chalets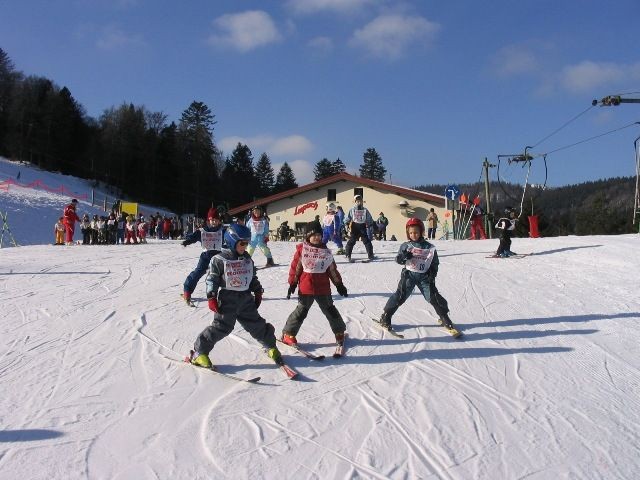 Short stay during holiday time :
For those who do not have time to escape for a week!
Packages :
Offers to make your holidays easier...